Consulfarm assists companies in their activities to place on the market medicinal products, presidi medico-chirurgici, biocides, food supplements, medical devices, in vitro diagnostic devices, cosmetics, veterinary specialities, to obtain authorizations to health advertising and for all related technical and scientifical activities to the achievement of compliance.
Organisation
The experiences acquired in the various health product categories, governed by the regulations in force, allow Consulfarm to adapt its services to clients' requests for problem solving activities as well as for turnkey projects. Each sector is under the responsibility of skilled and experienced personnel in Italian and EC procedures for authorisations in Italy and abroad.
Structure
Consulfarm is located in Rome, where the main health bodies are based, Health Ministry, AIFA (The Italian Pharmaceutical Agency) and National Institute of Health.
Furthermore, the company liaises with Notified Bodies, analysis laboratories, pharmaceuticals and para-pharmaceuticals production facilities, distributors of products to meet its clients' needs.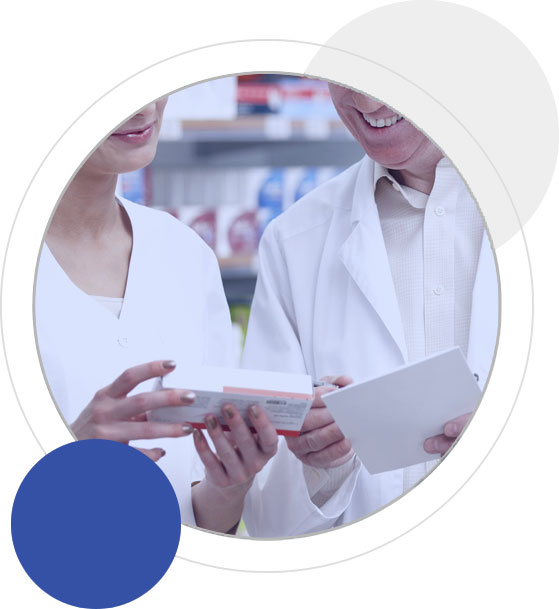 Our Team